You've been looking for a car, but you've been struggling to find something that delivers the right price with the right set of features. You know what you want, and you're not willing to compromise on it. At Grand Kia, don't expect you to. In fact, our dealership has a page full of special offers designed specifically to give you more for less.
When you visit our specials page, you'll find deals on a variety of Kia cars. These include some of our most popular models, like the Kia Soul and the new Kia Sportage. We've also hard bargains available before for cars like the Kia Optima and even minivans like the Kia Optima. These offers can save you thousands of dollars and help you drive home in a top quality vehicle that fits within the limits of your budget.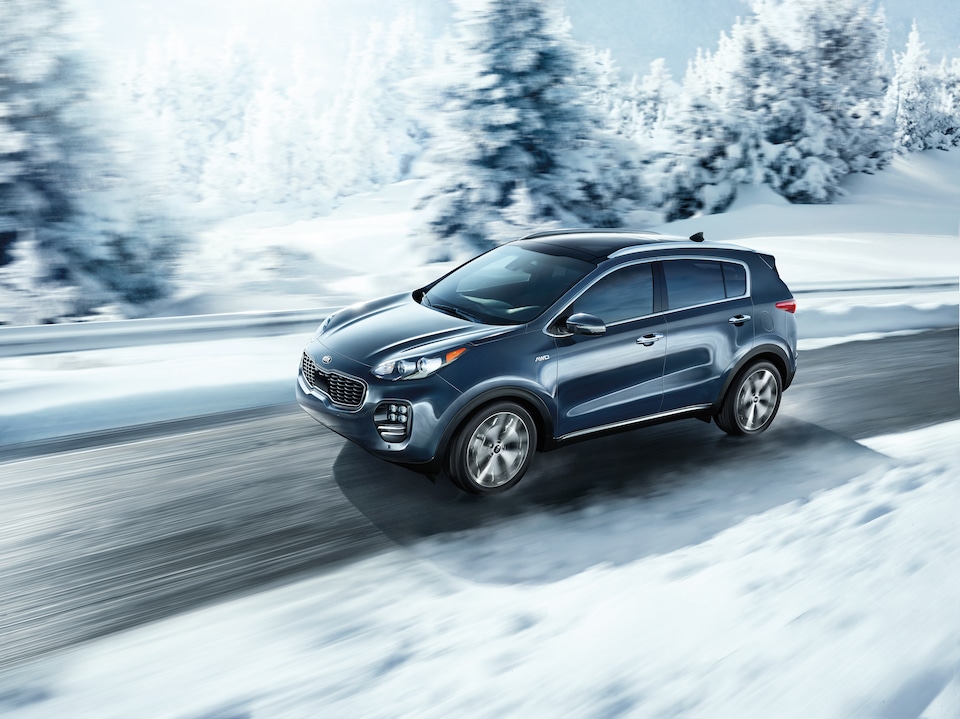 The best part? Our specials page is updated on a regular basis. Even if the car you're interested in isn't there now, there's no telling what you might find by checking back next month. Our on-site finance team can also help you acquire the resources you need to pay for your vehicle. We'll help you through every step, so the process can be just as easy as it is affordable.
If you'd like to know more, drop by our location in Thornton, CO and talk to us in person. Our sales team would be happy to run you through what's available, and show you our inventory of new Kia cars.