Not in the market for a new vehicle? No problem, we are always looking to fill our lot with tons of good condition vehicles. Which is why we will buy your car even if you don't buy one from us.

  Step 1. Reach Out To Us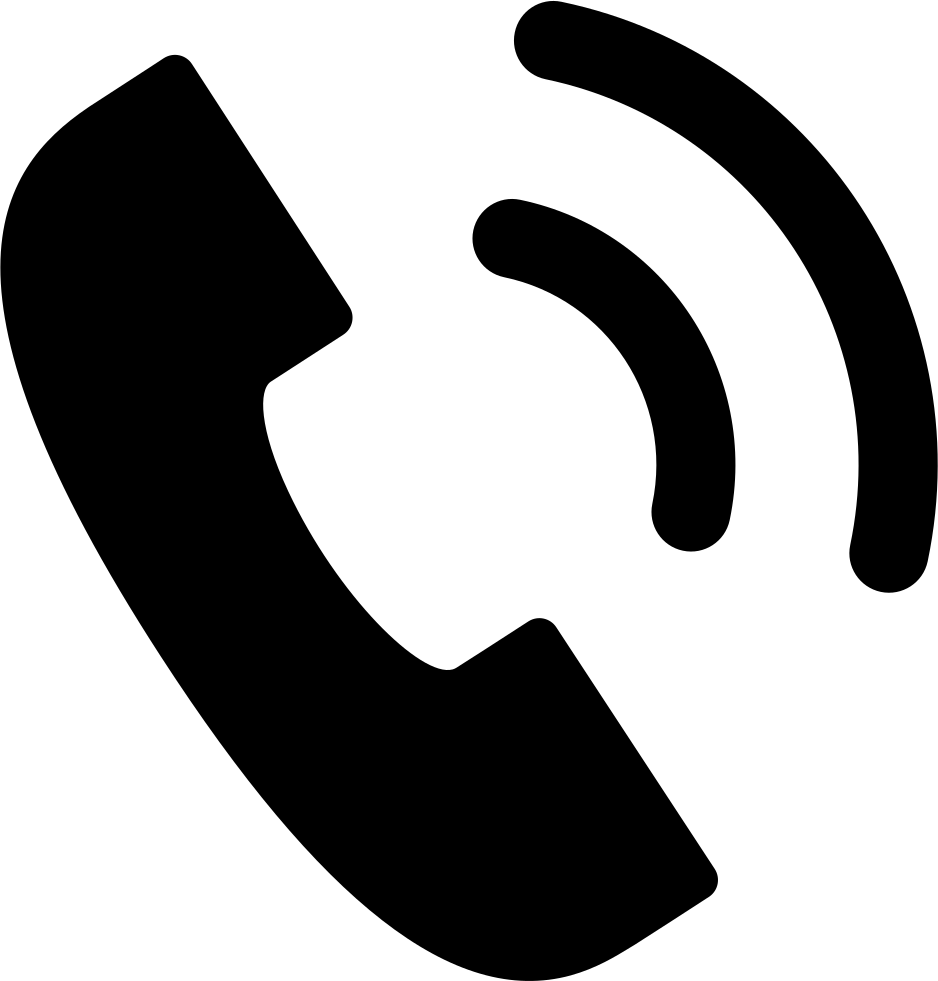 :

  Call or Stop By Grand KIA Located at 1950 W. 104th Ave. Thornton, CO. 80234 Our Phone Number Is 877-708-9605

  Step 2. The Details: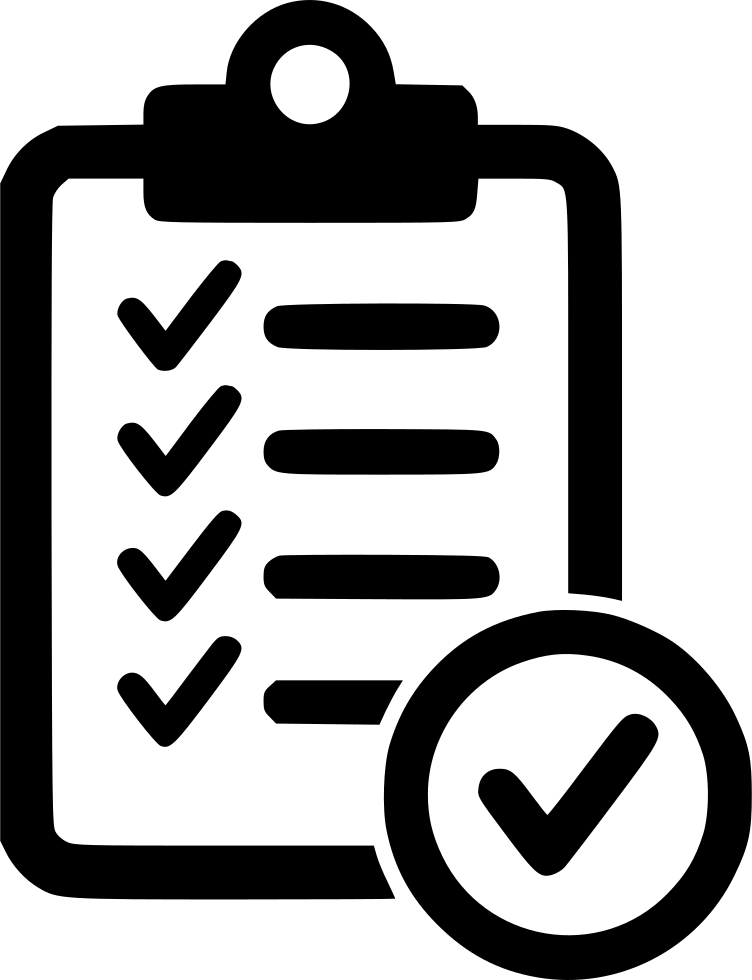 We Will Need A Few Details About Your Vehicle To Get Things Started!

Step 3. Appointment: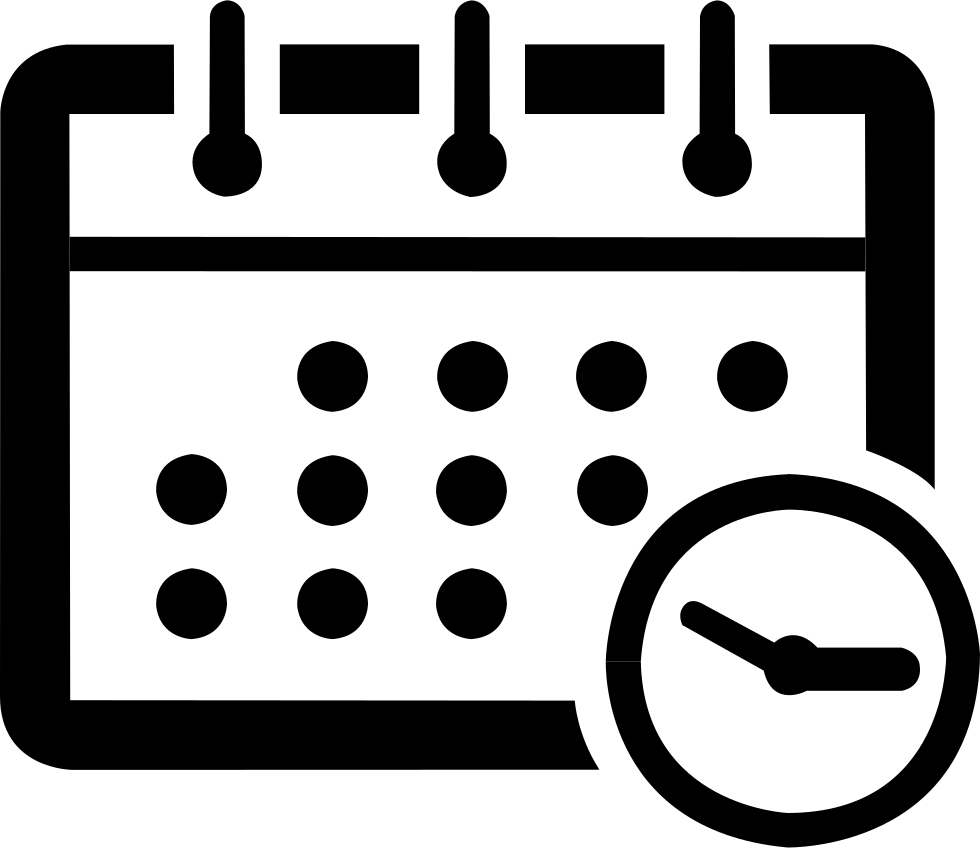 What Time Works Best For You? If We Have Enough Available Staff, We Will Even Come To You!

Step 4. The Offer:  

We're Almost Done, After a complete analysis of your vehicle, Our dedicated Sales Manager Will Run A KBB Report And Make A Offer Based On Vehicles Year, Miles & Condition. 

Step 5. Almost Done:

After You and Our Sales Manager Have Come To An Agreement, You've Only Got A Few Minutes Left And You'll Receive A Check For Your Vehicle. It's Really That Simple To Sell Your Vehicle Without All The Hassles That Come With Selling It On Your Own.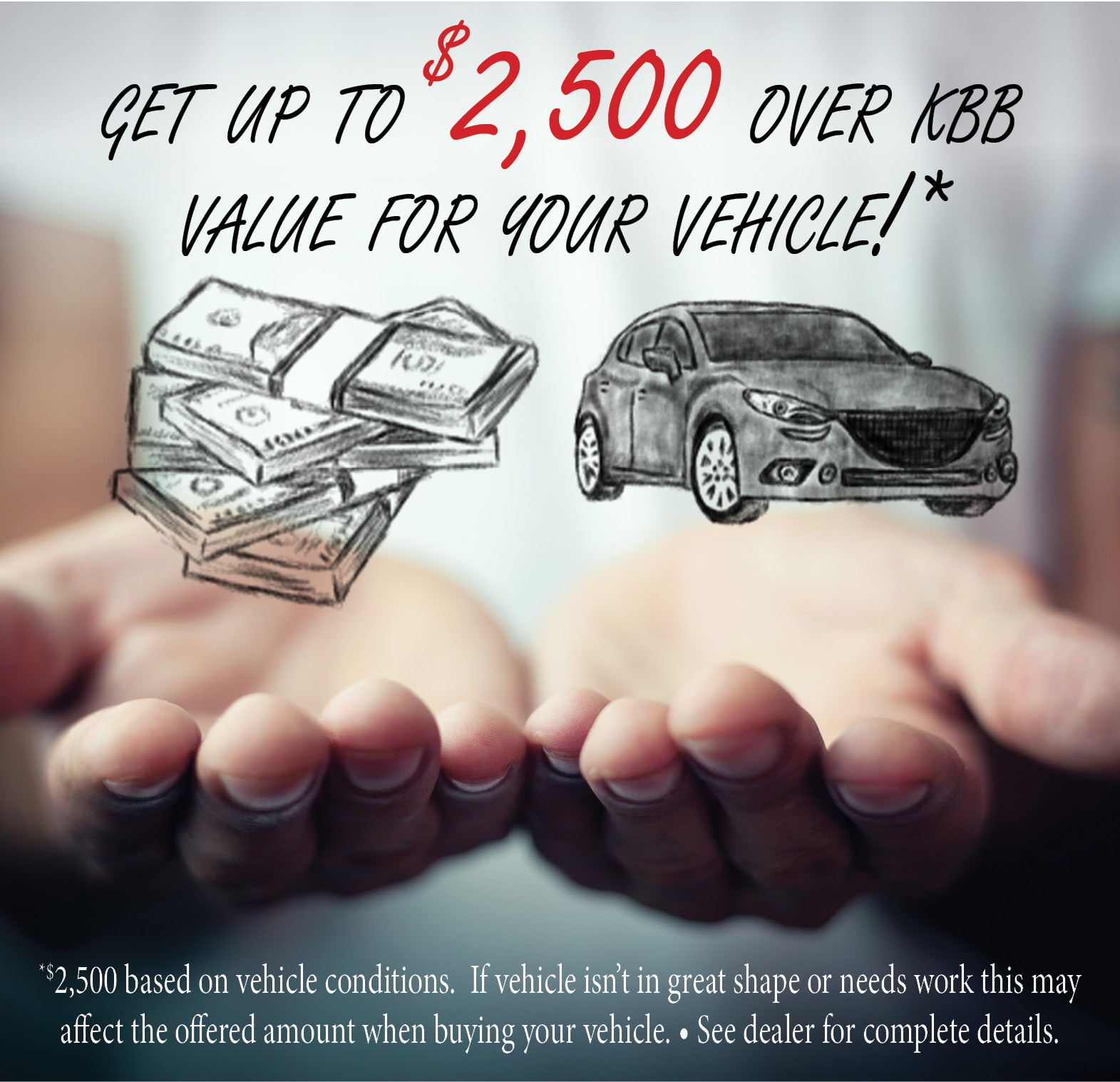 Hours
Monday

9:00 AM-7:00 PM

Tuesday

9:00 AM-7:00 PM

Wednesday

9:00 AM-7:00 PM

Thursday

9:00 AM-7:00 PM

Friday

9:00 AM-7:00 PM

Saturday

9:00 AM-7:00 PM

Sunday

Closed
Get Directions
Looking to Sell Your Car?  The Team at Grand Kia Wants to Buy it from You
At Grand Kia, located at 1950 W 104th Avenue in Thornton, CO, we take great pride in being a premier location for those folks looking for a used car, truck, or SUV near Denver, CO.  This commitment means that we need to always be able to provide high-quality pre-owned options to our customers.  While we scour the auctions for these premium, high-end used cars and take a lot in from trade, it can still be tough to keep up with the demand.  It is why we are always looking to buy vehicles from any of our Arvada, CO customers who are looking to sell them.
The Simplest Way to Sell Your Car
If you've ever tried to sell a used car near Westminster, CO, you know it can be a difficult experience.  With how busy life can be, selling a vehicle in a private sale can certainly suck up a lot of your valuable free time that you probably want to spend doing something else.  When you make the decision to sell your car in a private sale, you must first advertise it.  Once it has been advertised, you must then to respond to any questions interested parties have about the vehicle.  There is also the time you must spend setting up appointments to meet people for test drives.  If you happen to find someone who is interested in purchasing it, there is no guarantee they will offer you a fair market value or pay you what you want for it.  Selling your car to Grand Kia can take care of the issue in five easy steps.  You don't even need to buy or lease anything from us.
Step One: Get in Touch with Us
Our sales consultants are always available to assist you with getting started on selling your vehicle to our dealership.  The first thing you need to do is contact us by reaching out to a member of our sales team over the phone, by text, or by e-mail.  You can also stop in and see us personally if you prefer.
Step Two: We'll Need Some Information
At Grand Kia, we want to see all our Lakewood, CO customers get top dollar for their current car, truck, or SUV.  This is why we will need to collect some information from you about your vehicle.  Our sales team will ask you about the year, make, model, condition, and mileage of the car you want to sell us.  We will also ask you about the features that are included with your vehicle.  If you have added any aftermarkets or accessories, we'd like to know about those too.  The more information you can provide us about your car will help us streamline the process for you.
Step Three: Make an Appointment
Once we've collected the information, we'll need to see your car, truck, or SUV in person.  You can set up a time with a sales consultant to have our management appraise your vehicle in-person.  We want to make an appointment that is convenient for your schedule.  If you have a hard time coming to us during our business hours, we may be able to come to you if we have the available staff.
Step Four: Making You an Offer
When you come to our dealership for your appointment, our management will go over your vehicle and confirm all the information provided.  We will also use our Kelley Blue Book® (KBB) trade evaluator to get the current market value for your car, truck, or SUV.  KBB is one of the most trusted names in the automotive industry and will be able to get the worth of your vehicle in a matter of moments.  After we have the market value, our managers will make you an offer for your car.
Step Five: Completing the Sale
If you accept our offer, our dealership will write you a check for that amount, fill out the necessary paperwork, and you will be on your way with money in your pocket for your used car, truck, or SUV.  It is a process that is easy, quick, and involves no hassle.
We Make Aggressive Offers
No matter what the year or condition, Grand Kia, in Thornton, CO, wants to buy your used car.  We often offer up to $2,500 over KBB value for pre-owned vehicles, so we are aggressive.  Contact one of our sales consultants today to get started on selling your used car, truck, or SUV to us in the most streamlined way imaginable.