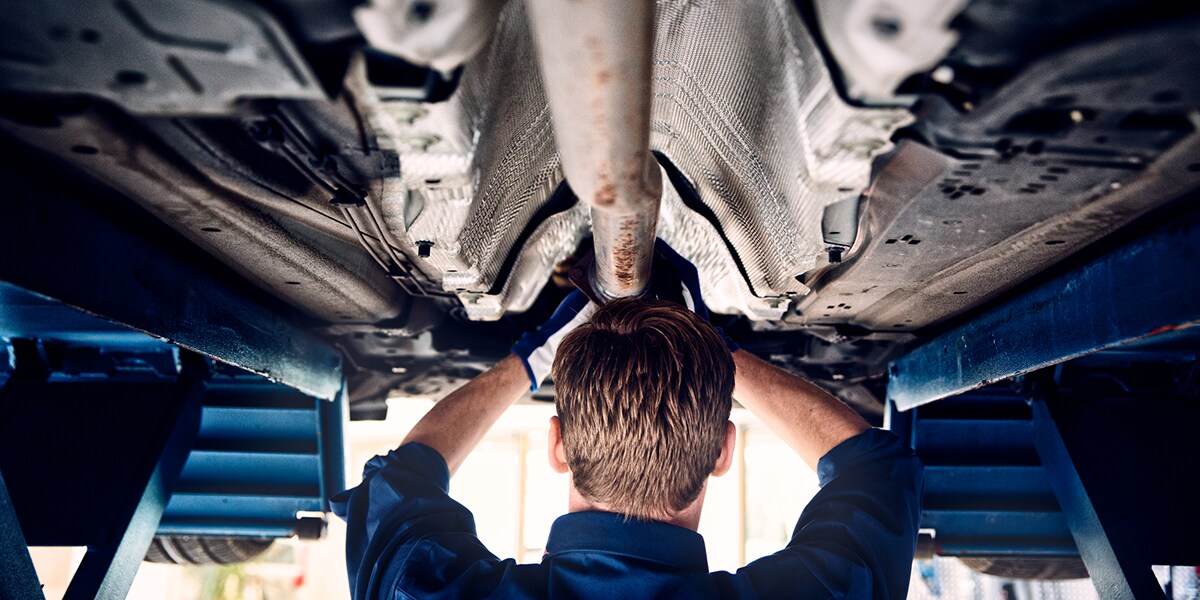 Grand Kia
The Perfect Place to Order Genuine Auto Parts
Considering what your vehicle needs for a model-specific upgrade? Visualizing how you can customize a daily driver based on your individual preferences? For genuine Kia parts and accessories orders, whether you're planning a personal DIY project or need to address an issue, you've come to the right place. Grand Kia, conveniently located here in Thornton, features a parts center with direct access to original equipment manufacturer produced components on your behalf.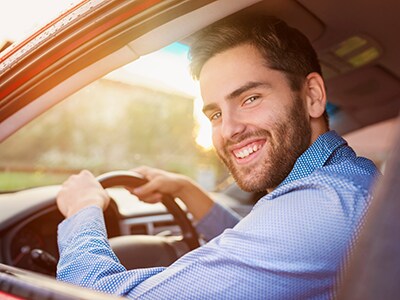 Genuine Kia Parts Protect your Investment
Unlike aftermarket parts and general components a regular mechanic may utilize for service and repair work, genuine Kia parts are specifically designed for the ins and outs of your Sorento, Soul, Optima or Forte model. When you choose to place a genuine Kia parts order at our dealership, you're deciding to invest in the future of your vehicle and its overall value long-term. From consistent ride quality to a safer experience behind the wheel, the performance and peace of mind benefits are invaluable.
Our Kia Parts Specialists Help You Identify the Right Component
Struggling to locate the engine part, tire set or interior accessory that aligns with your vehicle's specifications and trim level details? Our Kia parts specialists can immediately input your daily driver into a Kia parts database, pulling relevant items from this catalogue to help you speed up the order process and fit your car with the proper components it was initially assembled with.
Ready to get started on ordering genuine Kia parts and accessories? Reach out directly to learn more about this process and submit a form online with the catalogue selections you're interested in. Our team will get back to you regarding confirmation and next steps.
Grand Kia Has the Parts Your Kia Needs
No Need to Search Anywhere Else in Thornton
Grand Kia knows what a pain it can be to find the right Kia part for your new Kia Sorento, Sportage, Optima, Soul or Forte. Asking people at the store for help rarely results in any progress, and sorting through stock numbers can further add to the confusion. Wouldn't it be great if there was someone you can turn to for help finding the parts you need?
As it turns out, there is: the auto parts professionals at Grand Kia, proudly serving Thornton, Denver, Arvada, Westminster CO and Lakewood CO. They're trained to know every aspect of each part we sell's function and compatibility in order to ensure you vehicle gets the attention it deserves. They're also instructed to offer special deals on select parts we sell in order to help you save money, if possible.
Interested in seeing how our team can assist you? Grand Kia is conveniently located at 2000 W 104th Avenue in Thornton, Colorado. That said, if you don't have time to see us in person, we can also be easily contacted online.
Parts Request
Hours
Monday

7:30 AM-6:00 PM

Tuesday

7:30 AM-6:00 PM

Wednesday

7:30 AM-6:00 PM

Thursday

7:30 AM-6:00 PM

Friday

7:30 AM-6:00 PM

Saturday

7:30 AM-4:00 PM

Sunday

Closed